18 Healthy smoothie recipes for work from home women
I'm a smoothie kind of girl and try to incorporate at least 3 or 4 healthy smoothies per week into my diet. My go to is usually pretty boring… lol.. banana, blueberries, vegan protein powder, almond milk and coconut yogurt… but its super yummy and makes me feel like I have at least gotten in some great nutrients to help keep my body in top shape.
But, I was looking for some alternatives to my boring banana blend so reached out and asked some fabulous food bloggers for their take on a healthy smoothie for women who work from home. And the results were incredible!
These recipes are a real mixed bunch and lots of them contain veggies! You'll find plenty of refined sugar free, vegan, gluten free, dairy free, keto and paleo options too!
Let me know which super smoothie recipe you love!
Dairy free and delicious. No added sugars , super simple to make with only a handful of ingredients. Super hydrating and a great way to help lower inflammation.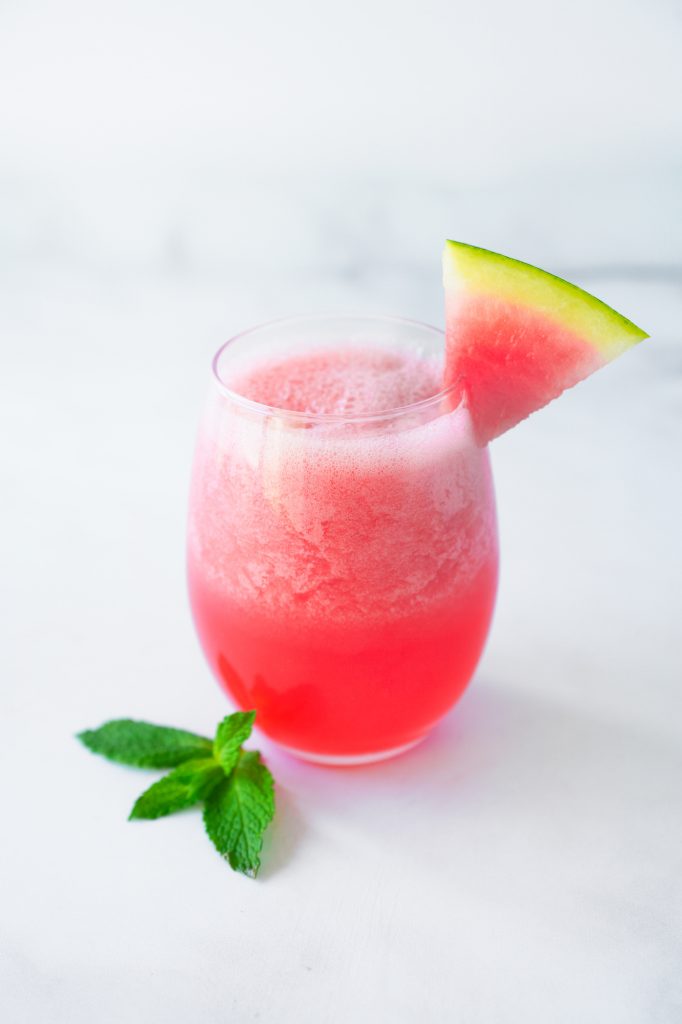 You can literally drink your sweet potato pie for breakfast with this super healthy and delicious smoothie. Full of warm fall flavours and naturally sweet. High in fibre and gluten free, I think I'll add this one to my regular rotation!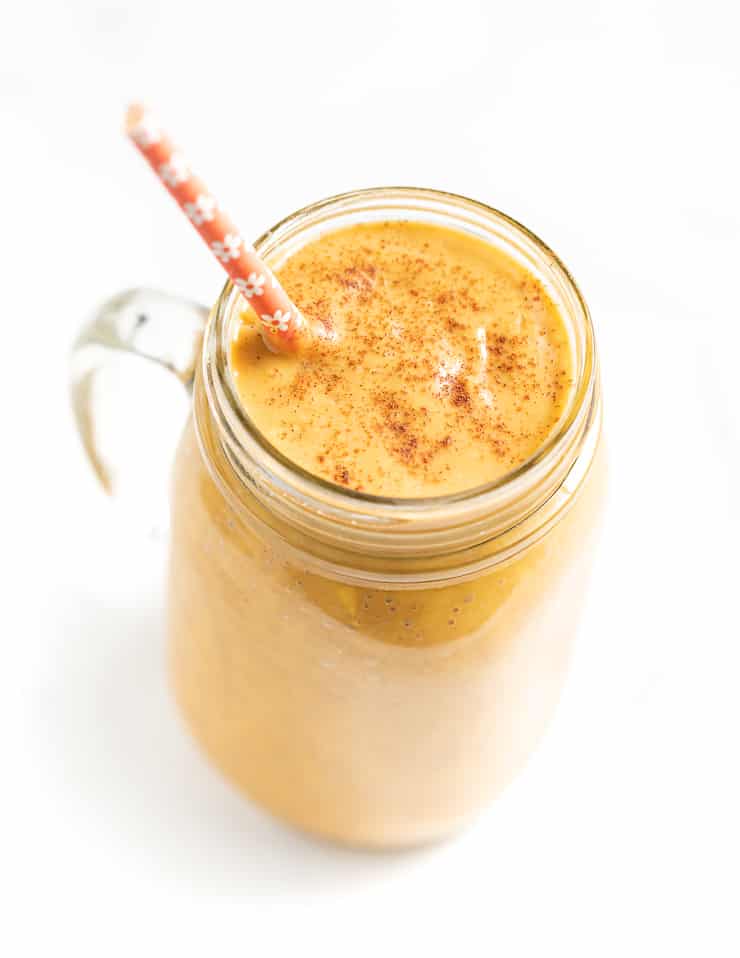 This sweet & creamy fig smoothie made with fresh figs, dates and almond butter is a healthy and decadent treat to start your morning right!
Load up on vitamin C the natural way with this refreshing Vitamin C Powerhouse Smoothie recipe. This immune boosting smoothie is packed full of delicious vitamin C rich ingredients.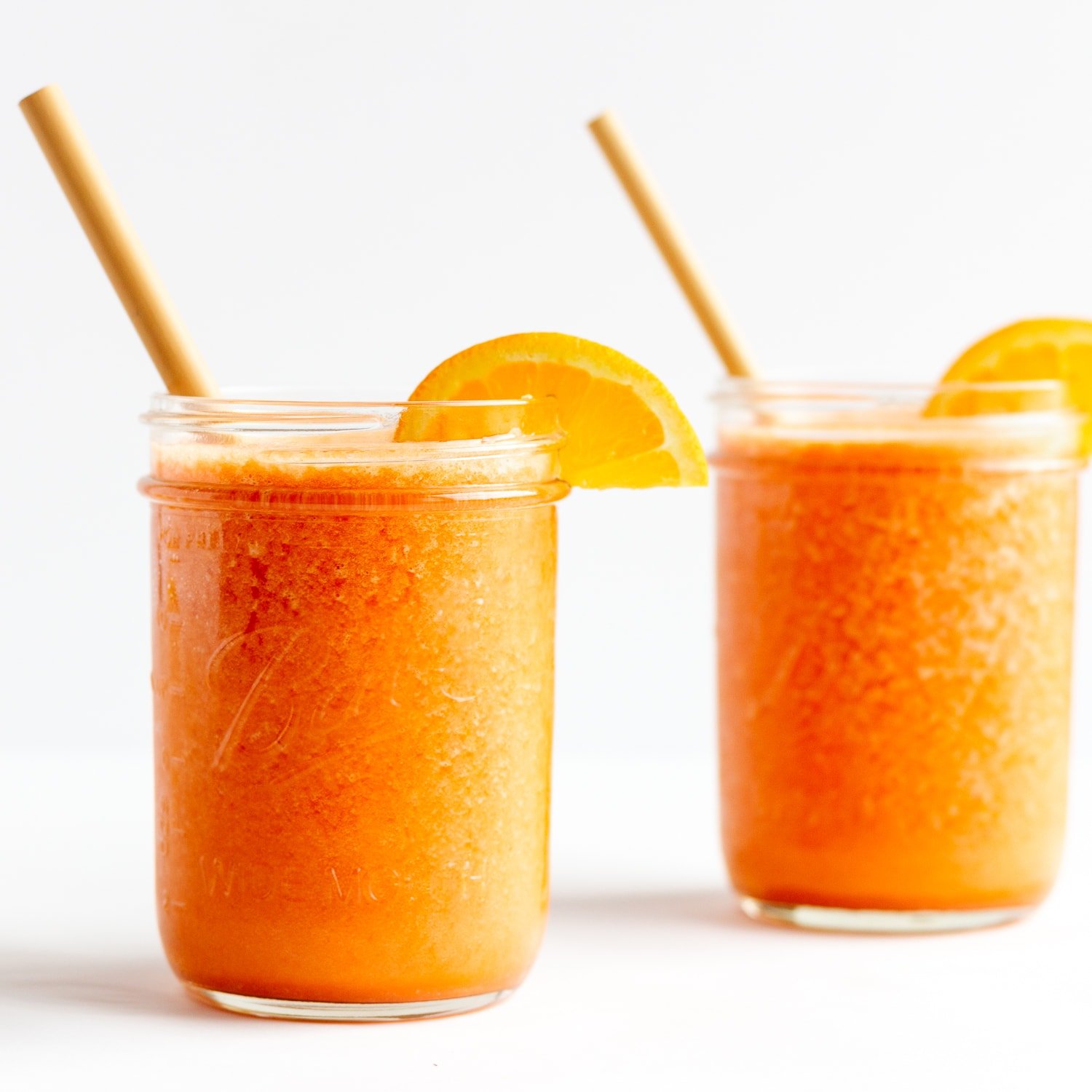 Couldn't resist adding in two recipes from this amazing woman! Who doesn't love cheesecake? Am I right??? This one's super healthy and has a mad amount of greater ingredients that you'd never ever think of putting in a smoothie… but YUM! this ones a defo must try.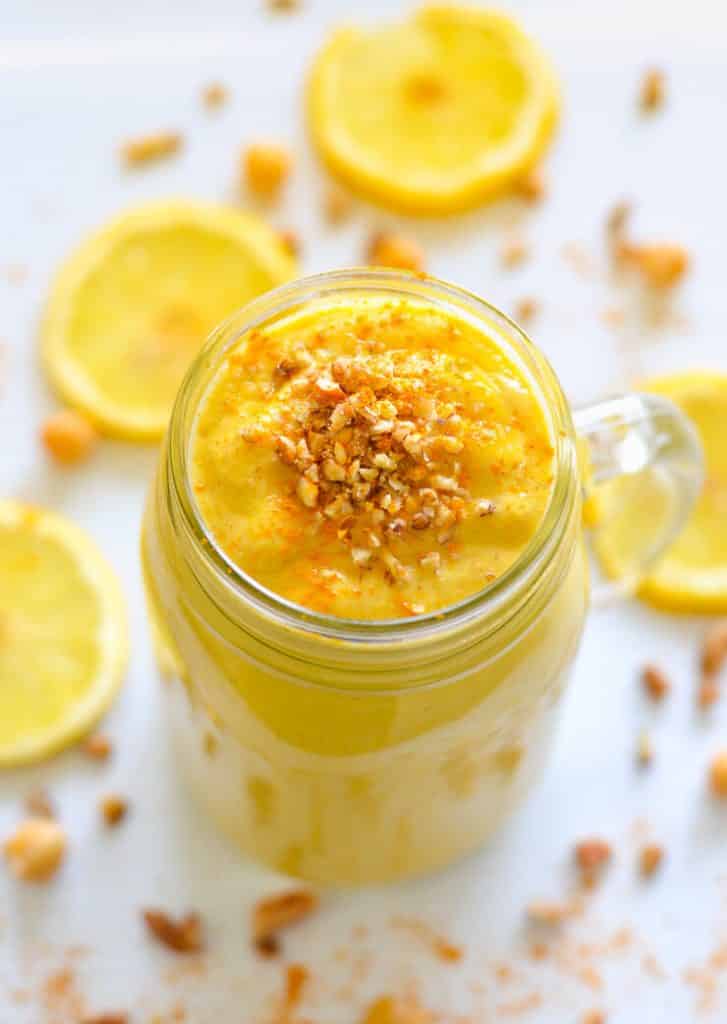 This delicious strawberry oatmeal smoothie that tastes great and comes packed with nutrition. So easy to make – this will be your new favorite breakfast smoothie recipe!
This vegan peach smoothie is a delicious and substantial breakfast recipe. Because it has a half a cup of rolled oats, it's a filling smoothie that will keep you feel full all morning long. It's got a nice hint of sweetness from the maple syrup but it isn't overwhelmingly sweet.
This tasty oat and strawberry smoothie is a super healthy way to start your day or try as a substitute for a meal! Filled with vitamins and fiber, it'll keep you full and satisfied.
Feel refreshed and satiated with this tasty and healthy mango green smoothie! It has no dairy, no yogurt, no banana and is also sugar-free. Jam packed with nutrients this smoothie will keep you full and energized all morning.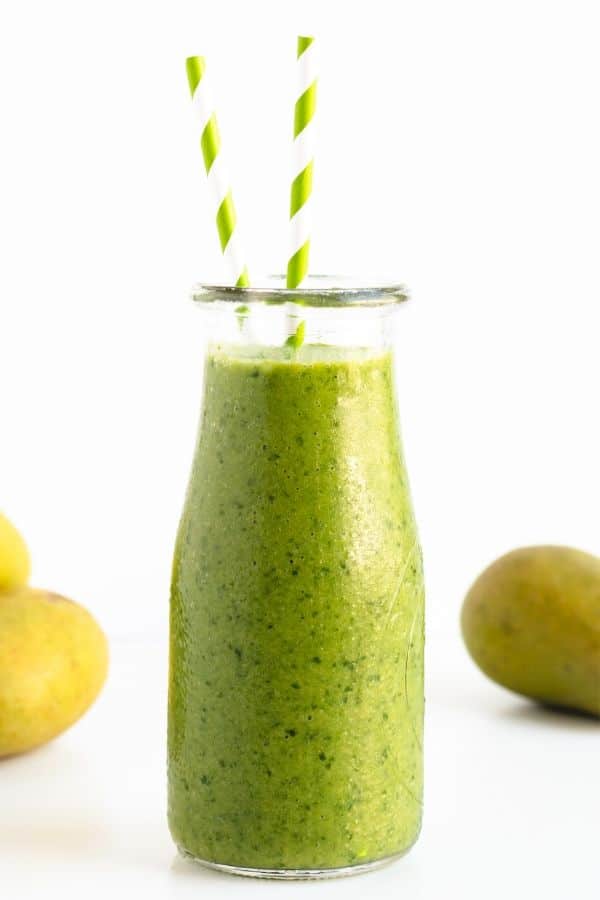 Chocolate and cherries! what else could a girl want for breakfast! or lunch or desert! or a snack…… Heavenly delicious, this vegan smoothie bowl is a dream come true.
Thick and creamy, fruity and nutty, perfectly sweet with no added sugar, this Banana Peach Almond Butter Smoothie is perfect for breakfast or snack! Just 4 ingredients and 5 minutes needed for this delicious, healthy, dairy free sip.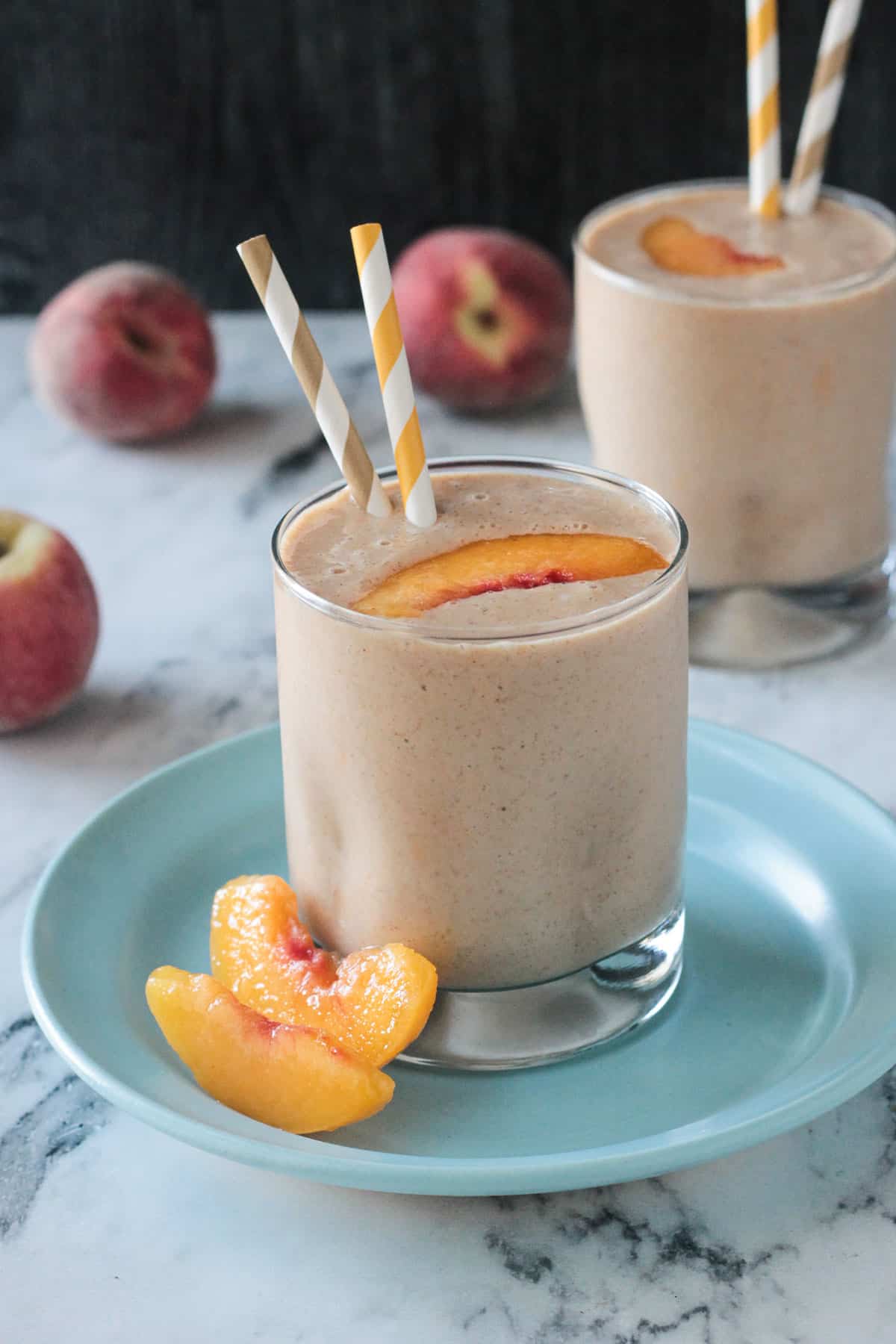 Full of vitamin-packed fruit and leafy greens to brighten your skin. A couple of glasses of this smoothie will leave your body feeling nourished and your skin looking clear and bright.
This Dragon Fruit Smoothie is made with almond milk, pineapple and mango to accompany the sweet taste of dragon fruit. The fruit provides an immunity boost and you can pair it with your favorite protein powder.
This Brazilian avocado smoothie is not only easy to make but it also is packed with healthy fats from the fruit. It's an excellent breakfast to kick-off the day too!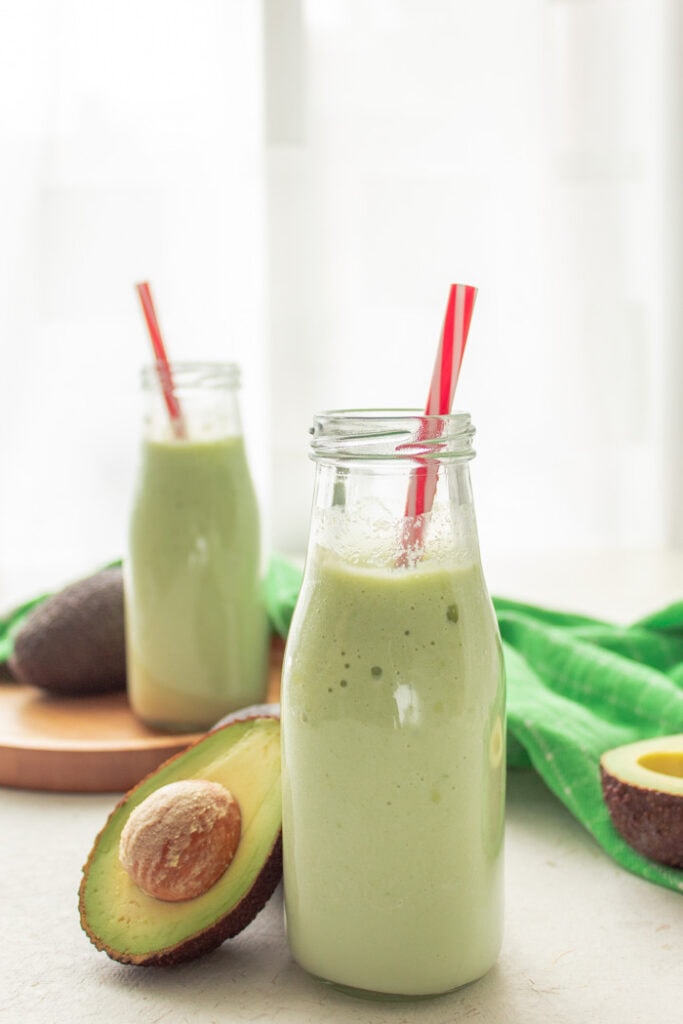 This breakfast coffee smoothie is made with oats and banana and is a high protein and fiber drink. Made with no added artificial sugar, this drink is easy to make vegan and is ready in 5 minutes.
Are you looking for an antioxidant and immunity boost this winter? This pomegranate cranberry antioxidant smoothie is sweet and fruity and delicious and full of crazy health benefits including antioxidant and immunity support. It's like a big dose of healthy goodness in a sweet smoothie treat.
This spiced granola smoothie with chia seeds ticks all the right boxes. It's delicious, a little bit different, and will keep you going until your next meal.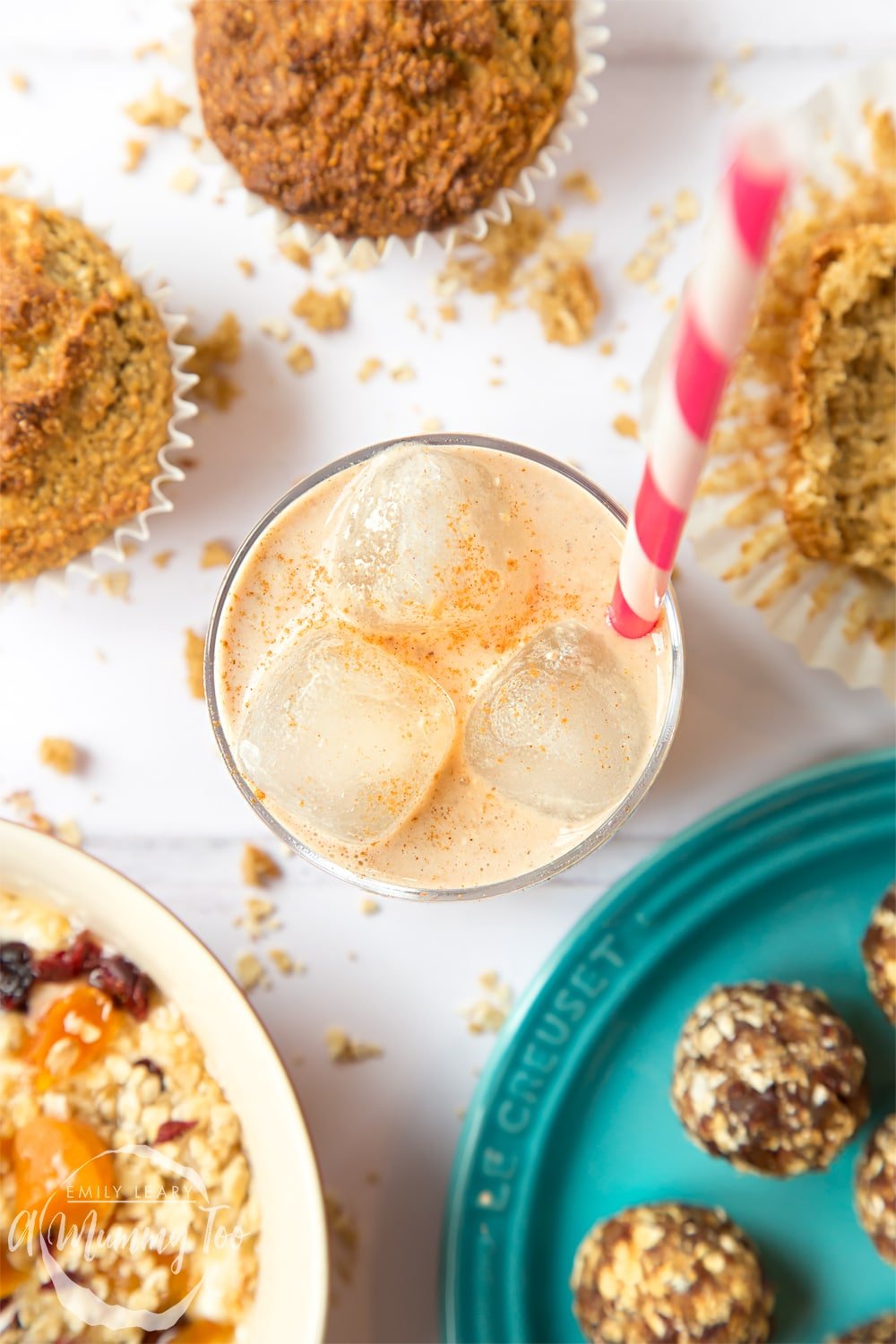 This Tropical Cauliflower Smoothie is a delicious way to enjoy a cruciferous vegetable! With the addition of hemp hearts and chia seeds, this vegan smoothie is full of fiber, protein and heart-healthy fats.
So many great ideas for lunch, breakfast and snacks here… and you can sneak in your veggies for the day too! I was so surprised to see so many smoothie recipes utilising vegetables in their ingredients lists!
These are definitely eye opening for me and I hope there are some in here that you are going to try! The cauliflower smoothie is intriguing! …
---
---